The Titans once again offer our extremely popular free water polo sessions across the city!  No special skills are required and life jackets will be provided to weaker swimmers.  Our team of coaches adapt each session based on the skill levels of the participants.
We encourage everyone to join us and get a taste of this amazing Olympic sport.  Be prepared to have a blast!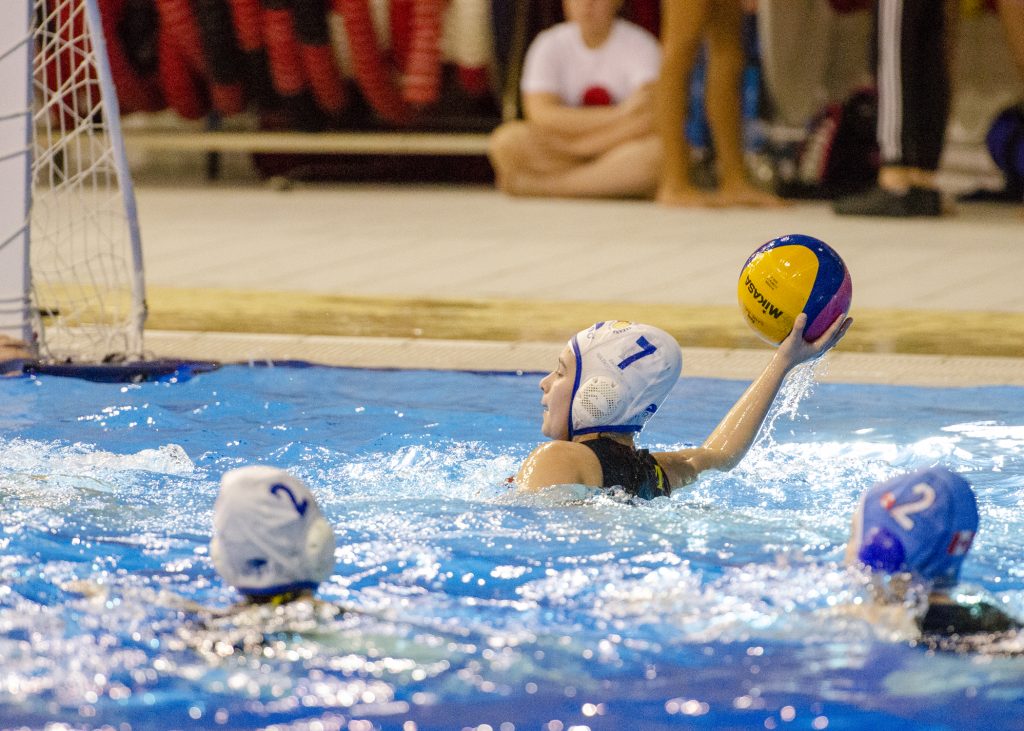 Recreational Summer League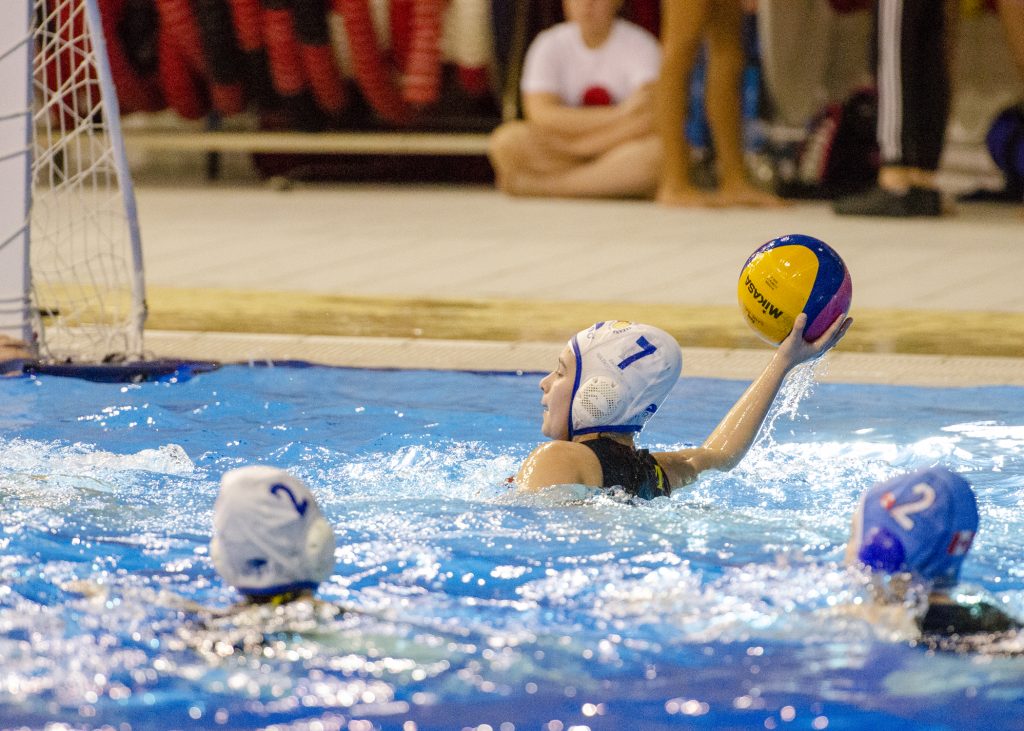 The Titans Recreational Summer League will run from Tuesday July 2 thru Thursday August 29, 2019.  This will be the 40th edition of the Recreational Summer League.  It was started by Carleton University back in 1980.  Players will be divided into groups for scrimmages based on their water polo experience and skills.  The scrimmages will be scheduled on Mon/Weds or Tues/Thurs, usually from 6pm to 7:30pm. The plan is to have each participant play in two games per week (i.e. 18 scrimmages). The cost to participate in the league will be only $140 (HST included).
A detailed scrimmage schedule will be emailed to all the league participants before the league starts.  If you have any questions related to the Summer League, please direct them to summerleague@titanswaterpolo.ca  
This is a COED Recreational league, so scrimmages will be fun & relaxed. ALL PLAYERS will be expected to share their skills, experience and 'playing time', to ensure that everyone enjoys 2 games per week in a FUN, safe and supportive environment.
Water polo athletes from all clubs are welcome.  This summer water polo program is for University players, Varsity alumni, former Olympians, competitive club players, experienced club players (Academy players), Adult recreational players, and experienced House League players. All players must be 'strong swimmers'.