Transforming Children Into Athletes and Leaders
Ottawa Titans Water Polo Club has been a leader in the local water polo community since 1984 and has a strong working relationship with Carleton University, the University of Ottawa and the Gatineau Water Polo Club.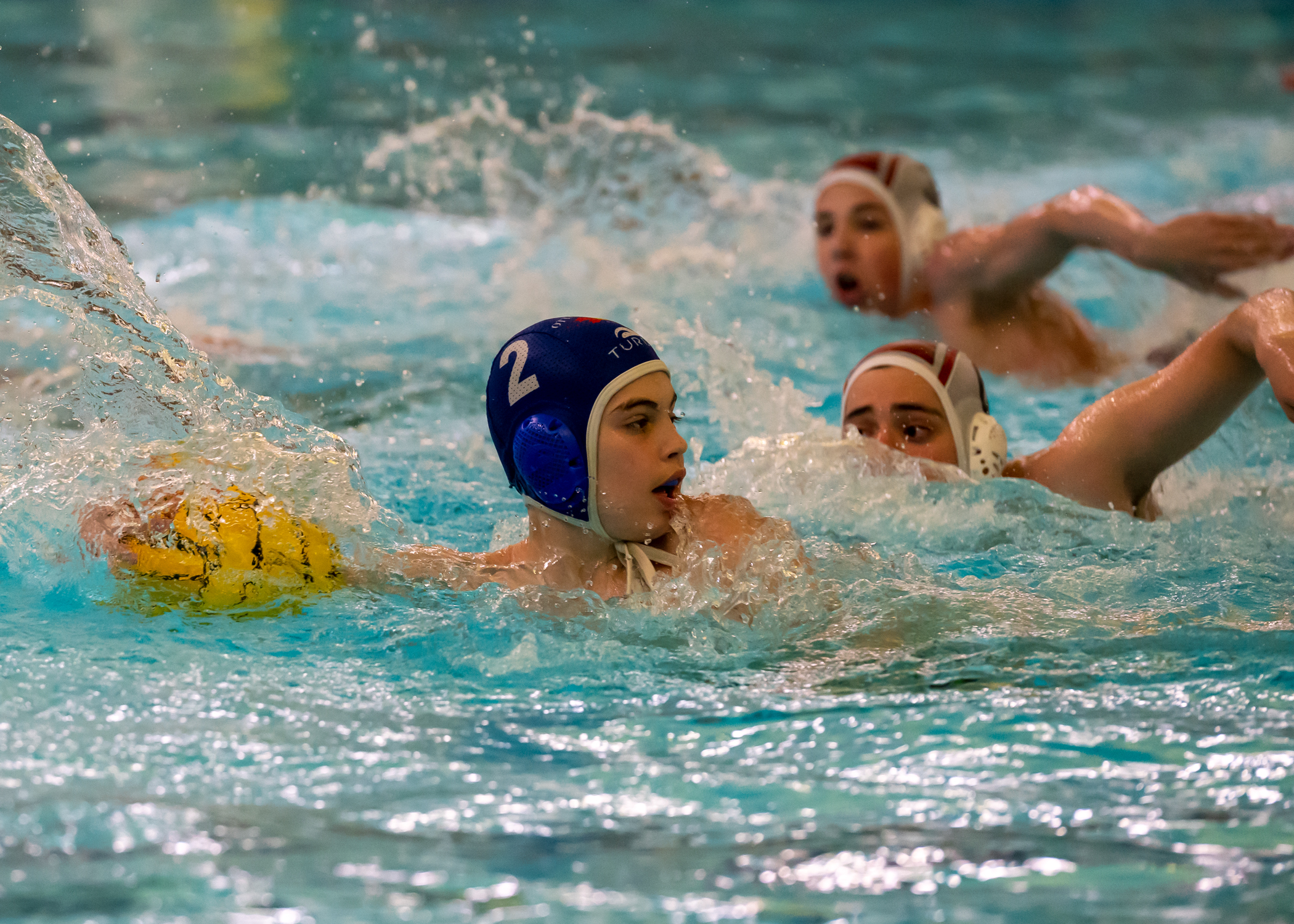 2023-2024 Registration
Registration is now open for the 2023-2024 season! Check our programs page for more info and our registration page to register today. GO TITANS!
Titans - Who are we? - full video
Ottawa Titans Water Polo - Who are we?
Leaders in the local Water Polo community since 1984. Serving all ages and skill levels, developing water polo athletes.