Transforming Children Into Athletes and Leaders
Ottawa Titans Water Polo Club has been a leader in the local water polo community since 1984 and has a strong working relationship with Carleton University, the University of Ottawa and the Gatineau Water Polo Club.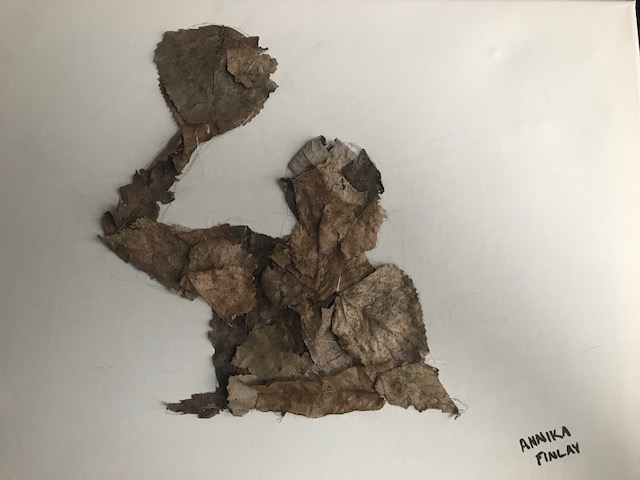 Slide 1
We are delighted to finally be able to accept registrations for the 2021-22 season. Just go to the Prices & Registration page in the Programs section.
Slide 2
April 30, 2020 - Academy Athletes Artistic Challenge
Coach Charles Bouwer challenged our Academy athletes at one of his weekly dryland sessions to submit art projects inspired by water polo and the Titans.
Slide 3
March 16, 2020 - 'Social Distancing' to Prevent the Spread of COVID-19
Effective Monday, March 16, 2020, the Titans are canceling all practices until further notice