Transforming Children Into Athletes and Leaders
Ottawa Titans Water Polo Club has been a leader in the local water polo community since 1984 and has a strong working relationship with Carleton University, the University of Ottawa and the Gatineau Water Polo Club.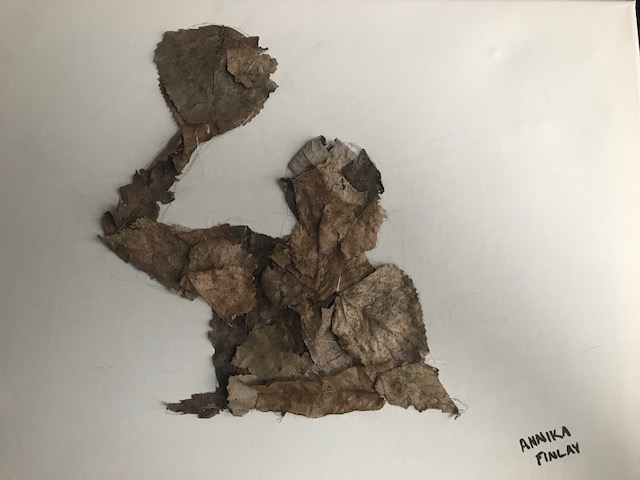 Slide 1
Titans Summer Water Polo Programs

Our regular season may have come to an end but there will be plenty of water polo opportunities in the Summer months.
Just go to the Summer Programs page to learn about exciting offers for everyone - first time or experienced water polo players.
Slide 2
April 30, 2020 - Academy Athletes Artistic Challenge
Coach Charles Bouwer challenged our Academy athletes at one of his weekly dryland sessions to submit art projects inspired by water polo and the Titans.
Slide 3
October 5th, 2021 Community Building Fund – Operating Grant
This Ontario Trillium Foundation funding initiative will help the club to recover our operational activities.