Transforming Children Into Athletes and Leaders
Ottawa Titans Water Polo Club has been a leader in the local water polo community since 1984 and has a strong working relationship with Carleton University, the University of Ottawa and the Gatineau Water Polo Club.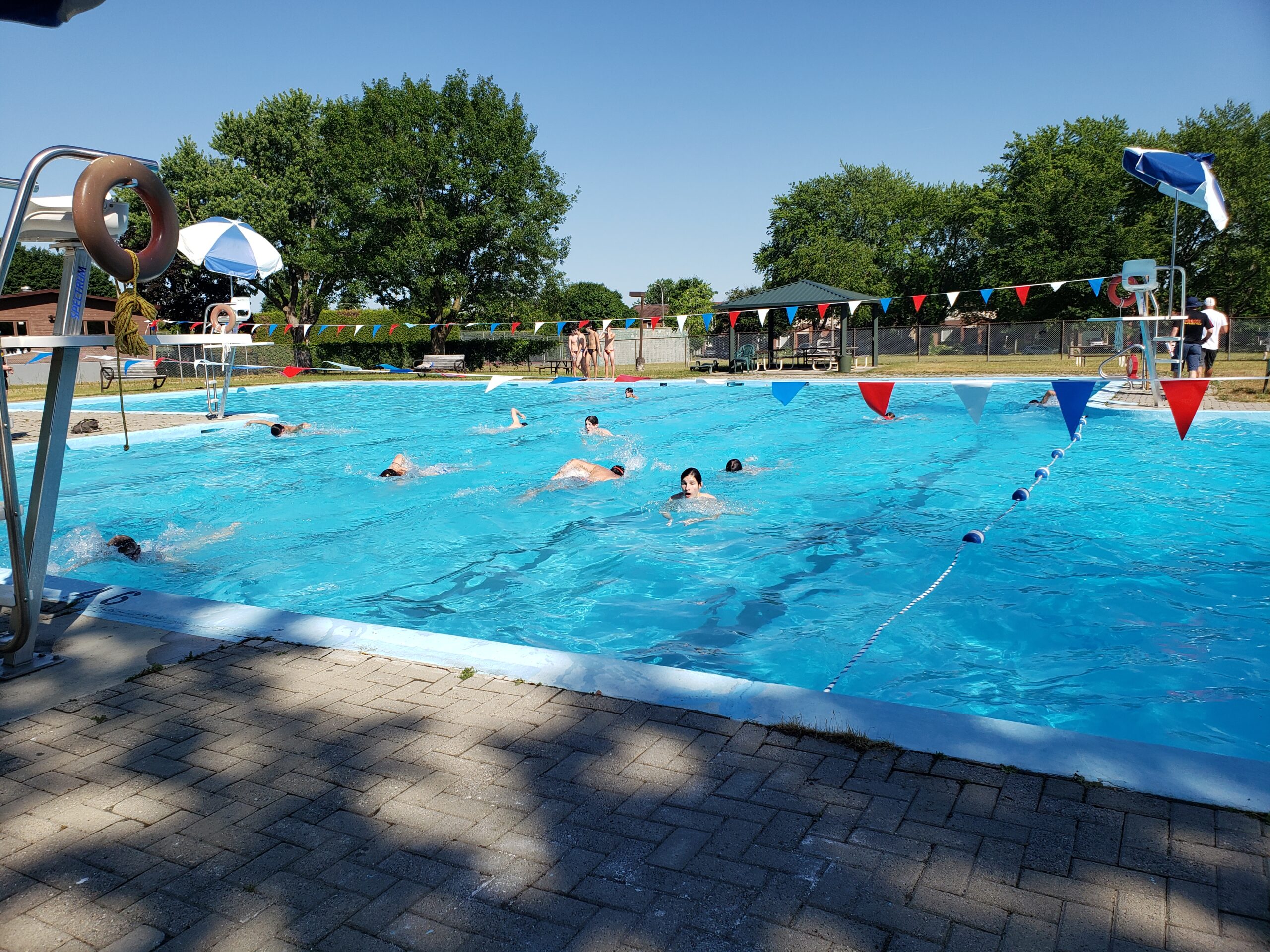 Summer Sessions 2023
Titans Summer Water Polo Programs

The Titans are excited to be able to offer an exceptionally broad range of water polo options for Summer 2023.  These include:
· Free sessions open to the community
· Swim & Play I, Swim & Play II, I Love Water Polo, Academy and Competitive practices
· Carleton University Summer League
· One-week Summer Camp
Titans - Who are we? - full video
Ottawa Titans Water Polo - Who are we?
Leaders in the local Water Polo community since 1984. Serving all ages and skill levels, developing water polo athletes.
Ontario Trillium Foundation Slide
October 5th, 2021 Community Building Fund – Operating Grant
This Ontario Trillium Foundation funding initiative will help the club to recover our operational activities.