Take a peek inside Titans Water Polo Club and keep up to date on our latest news and activities!
All Titans are ready for real action and what better way to celebrate our fresh restart than to launch a brand new website!  We are very proud of its new look and invite you to explore it and send us your suggestions to improve and complete it. COVID was a very tough opponent, but in good old Titans fashion, we adapted and came up with a great plan of attack.
We are delighted to be able to accept registrations for Summer 2023!  Just go to the Summer Programs page in the Programs section.
Latest from our newsletter can be seen below!
April 30, 2020 - Academy Athletes Artistic Challenge
Coach Charles Bouwer challenged our Academy athletes at one of his weekly dryland sessions to submit art projects inspired by water polo and the Titans.  Below are samples of the submissions received so far.  Thank you for your participation, and please keep them coming!!!
Interested in participating?  Simply email a picture of your work to newsletter@titanswaterpolo.ca with "Titans Art – your name" in the subject line. We will post them all on this dedicated web page and will announce the winner in the last week of May.  The rumor has it that the prize, in addition to major bragging rights, may include a T-shirt or a water polo ball.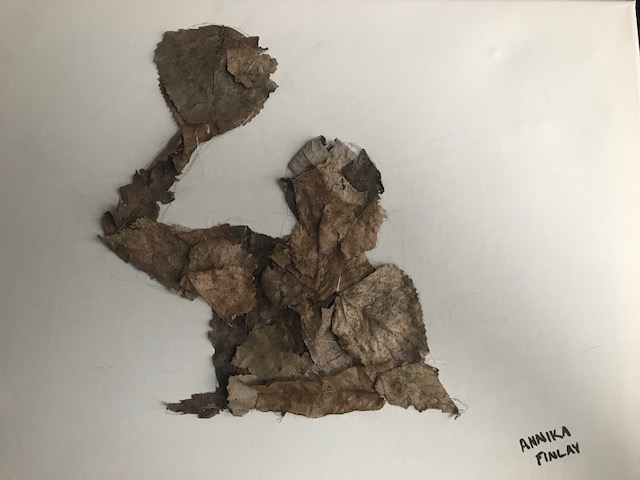 March 16, 2020 - 'Social Distancing' to Prevent the Spread of COVID-19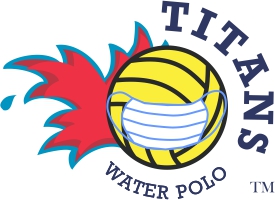 Effective Monday, March 16, 2020, the Titans are canceling all practices until further notice, additional details available here.
We will be sharing information about plans for our dryland based practices, so we stay healthy and in shape; ready for the return to our regular practices, hopefully soon.
Go Titans!
Feb 21-23, 2020 - TITANS CUP This Weekend!
Be sure to check out the 22nd edition of the Titans Cup this weekend! The action starts tonight at Carleton University with the U10/U12/U14 divisions getting going, while the U18 girls will begin play at the CEGEP Saturday morning. A total of 27 teams will compete across the four divisions for the prestigious Titans Cup hardware.
The Canadian National Women's Team has accepted our invitation to make this event even bigger! They are traveling to Ottawa and will spend Saturday and Sunday with us at the Titans Cup. This will be an inspirational opportunity for our athletes to meet the very best female water polo players in Canada.
Many players get their first game action at Titans Cup, so if you make it out there is a good chance you will see a future National Team member playing!
Go Titans!
U12 Titans Green team celebrates their bronze medal victory in a 7-5 shootout over U12 Titans Blue at recent Titans Cup 2020 weekend.
A huge thanks to the Canadian Women's Water Polo Team who helped make this a very special event!
Congratulations to all the athletes, coaches and volunteers on a very successful Titans Cup tournament!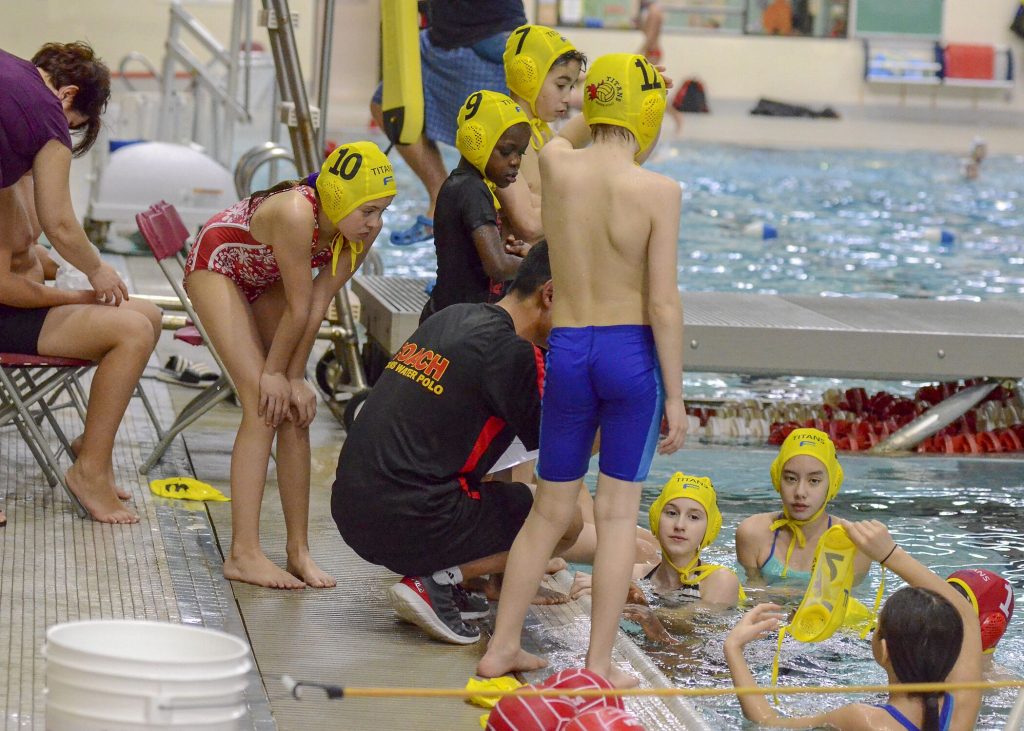 Feb 16, 2020 - Team Ontario Girls Bring Home Gold From Florida
Congratulations to our Team Ontario Girls who captured Gold at the South Florida International Water Polo Tournament! The team included the Titans' very own Ivana Cugalj and was comprised of athletes born in 2003/2004 who competed in an older 2001 and under division. The girls dominated their division going 4-0 while outscoring their opponents by 41 goals, before taking the title with a 10-9 "Golden Goal" overtime win over the Miami-based Riptides.
Congratulations girls and good luck with the rest of your club seasons!
Team Ontario's boys team included three Titans (Tomas, Andrej and Jackson) as well as Coach Owen. The boys took their first game holding on for a nail-biting 10-9 finish to get the tourney off to a good start. The next two games were losses however, including a tight game with the eventual winners of the 2001 category, Barcelona WP. The entire division proved to be the strongest with each team winning their two placement games, with Team "O" winning games against Bahamian and Puerto Rican clubs on their way to a solid 9th place finish. Well done boys!
Jan 31, 2020 - Five Titans Headed to South Florida - Lucky Them!
Congratulations to our 5 Titans who will be heading to Coral Springs Florida for the 2020 South Florida International Water Polo Tournament in February. Invited to join the Team Ontario entries were Ivana Cugalj, Tomas Andrijasevic, Andrej Gavric and Jackson Taylor, as well as our very own Coach Owen Kennedy, The athletes will travel to Florida Feb 11th for training followed by a tourney filled with international teams from Feb 14-16th. Congratulations to all and good luck!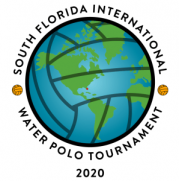 Jan 12, 2020 - Ncl Action in Gatineau a Huge Success!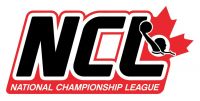 Congratulations to our three U16 teams who took part in the National Championship League action in Gatineau this weekend. The event was a tremendous success thanks to the phenomenal effort of our 35 athletes and of course our army of volunteers. We couldn't have done it without you!
Special shout-outs to the U16 Girls team who tied the Capital Wave/DDO joint entry to split the season series at 1-1-1, as well as the U16 Black Boys who went 4-0 to take over first place in the Eastern Conference. Catch up on all the NCL action here, including a mention about a certain Titans goalie!