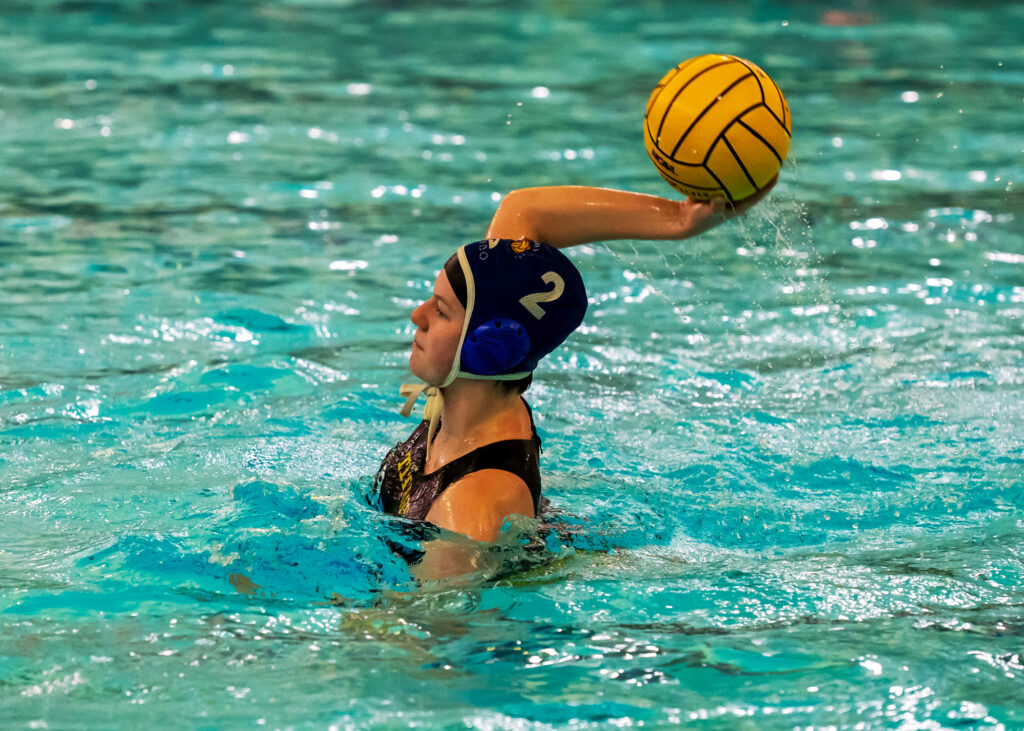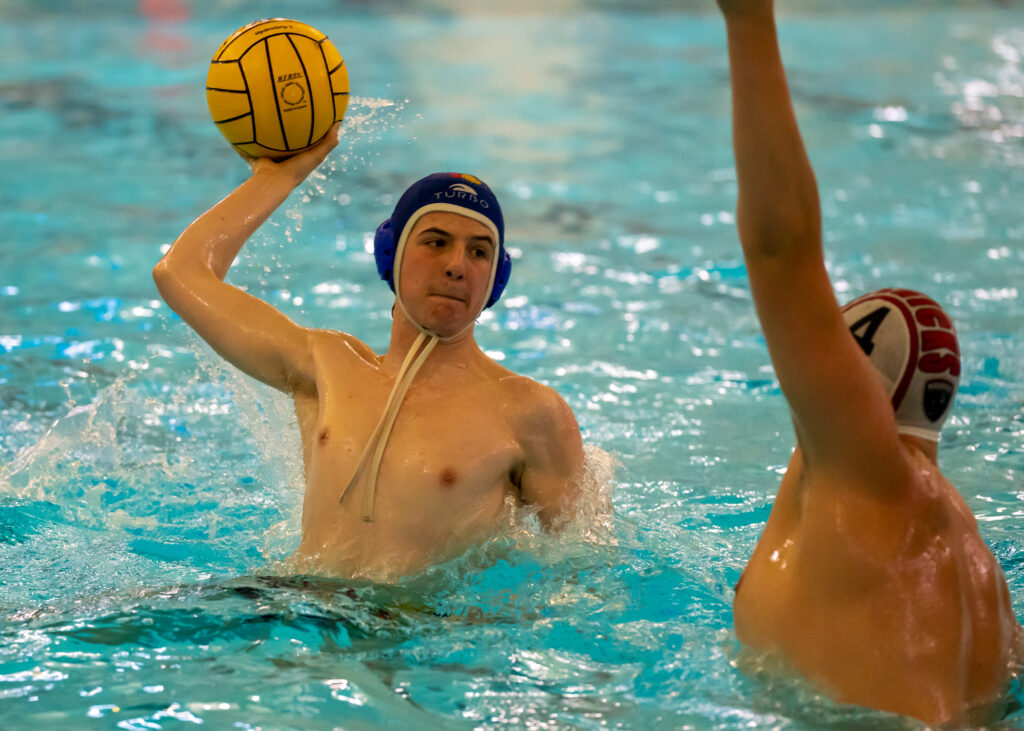 We are happy to be offering our Titans Summer Camp, starting for the first time in SUMMER 2023! Details below:
Nepean Sportsplex August 14th to the 18th, 2023
Water Polo Content:
3.5 hours a day of top-notch water polo coaching.
Counter attacks, 3 on 2, 5 on 4 and 6 on 5.
Japanese Press execution and how to break it. Picks and screens.
Power play from 3:3 and 4:2 formations. Philosophy, sectional breakdown, new 2m rules.
Half court scrimmages focusing on power play and defense and quick set up on offense.
Clinic on passing and shooting techniques.
Center forward and center defense practice.
Coaches:
Andras Szeri – Junior National Team Coach
Andrej Gavric – Team Canada Youth member
Aaron Feltham – 2008 Olympian
Jonathan Ruse – Former National Team, with 3 World Championships with Team Canada under his belt
Aleksa Gardijan – Current National Team Player
Jim O'Malley – Former National Team Player
Jackson Taylor – 2022 Canadian U18 National Team Player
Daniel Gonzalez – 2022 Canadian U18 National Team Player
Non-Aquatic Components to the camp:
CPR and AED (Automated External Defibrillator) training (4-5 hours)
Introduction to Pickle Ball
Introduction to Lawn Bowling
Basketball and Soccer
FUN, FUN, FUN, and memories.