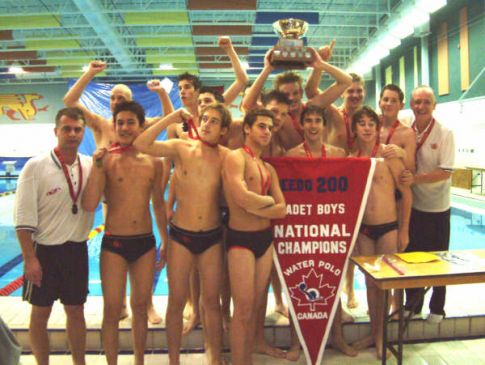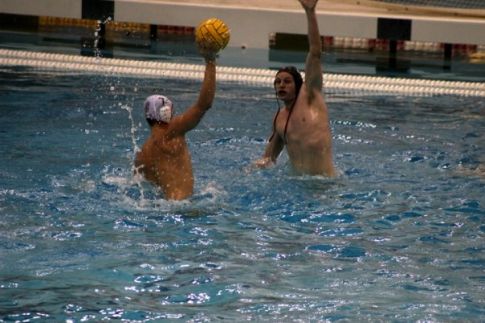 Co-Captain of MIT Varsity Water Polo team 2009
MIT Varsity Water Polo player 2006-2009
CWPA Men's All-Academic Award 2007, 2008 & 2009
Canadian Junior National Water Polo Team member 2003-2006
2003 Canadian National Water Polo Champion (boys under 16) plus four additional national championship medals, five provincial championship wins and five years as team captain
After graduating from high school, Robert pursued a Bachelor of Science degree in mechanical engineering with a minor in management.  He graduated in 2010 from the Massachusetts Institute of Technology (MIT).  After graduation, Robert worked as a consultant in Ottawa doing financial modeling with an emphasis on optimization and cost benefit analysis.  He then joined Teck Resources as a reliability analyst in 2011.  At Teck Resources, his work focuses on failure prediction, risk analysis and spare parts optimization.