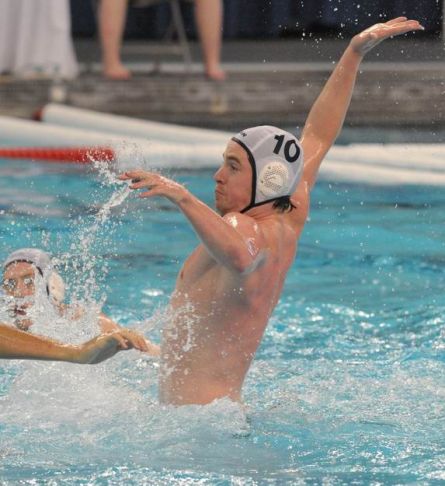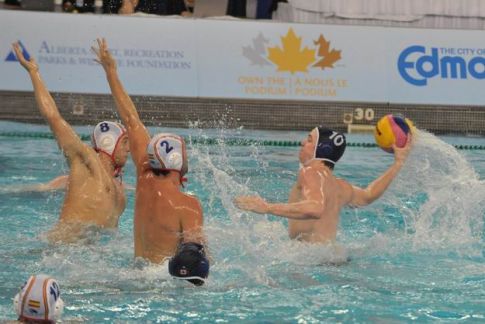 John Conway
Height: 6'2 (189cm)
Weight: 85kg

Handedness: Right

Canadian Club: Ottawa Titans

Hometown: Ottawa, Ontario

Current Residence: Calgary, Alberta

Education: John is currently enrolled at theUniversity of Calgary in a Bachelor of Commerce. He graduated from his high school, Ashbury College, in 2009 with a bilingual diploma. His grade average was 87 which landed him on the honor roll. His favorite subjects growing up were math and English.

Years on the National Team: 3 years Junior National Team, 3 years Senior National Team

Water polo Background: Conway started his career in 1998 with the Ottawa Titans. He first joined the Junior National Team in the summer of 2007 . After spending three years with the Junior National team, he centralized in Calgary with the Senior National Team in 2009 and has been competing with them ever since.

Strengths: Conway considers himself a smart and explosive player who is competitive and passionate in his Sport Greatest
Influence: His greatest influence is his family: Linda, Thomas and Elizabeth. Several influential coaches such as: Jerry Tesanovic, Alex Beslin, David Hart, Dragan Jovanovic,  Scott Smith, Blake Christie, Andras Szeri.

Career Highlights:
DOMESTIC
• 2008 U18 Men's Nationals ( 1st place)
• Named  Male Athlete of the Year by the Ottawa Titans Water-Polo Club 2009, 2007 and 2005
• Named Offensive Player of the Year  for age group by the Ottawa Titans WaterPolo Club in 2009, 2008, 2007, 2005 and 2004
NATIONAL TEAM
• 2012 FINA Olympic Qualification tournament, Edmonton, Canada, 5th place
• 2011 Pan-American Games, Guadalajara, Mexico, 2nd place
• 2011 FINA World Championships, Shanghai, China, 10th place
• 2010 Junior Pan-American Championships, USA, 1st place